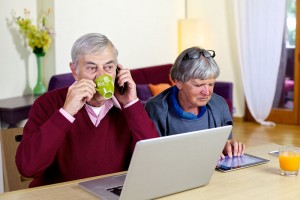 The residents are charged monthly. The fee structure is based on the level of care you or your family member need(s) and the size of the apartment or room.
Feel free to contact the office if you have any questions about Hidden Springs Senior Living. Someone will gladly answer any questions you may have. Call, write, or use the form below to contact Hidden Springs Senior Living. Reserve your accommodations today.
Vicki Rudacille Davison
973 Buck Mountain Road
Bentonville, VA 22610
Phone: (540) 636-2008
Fax: (540) 635-9823
Email: vdavison@hiddenspringsseniorliving.com

* denotes a required field.