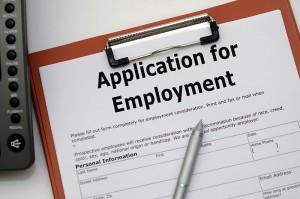 If you are thinking about employment, the preferred method of contact is to come to Hidden Springs Senior Living for an application. You may print a copy, fill it out and return it to the main office. You may also fill out the form below and send an email regarding employment openings. Management will be in touch with you to set up an interview as staffing needs arise.
Phone: (540) 636-2008
Fax: (540) 635-9823
Thank you for your interest in Hidden Springs Senior Living.