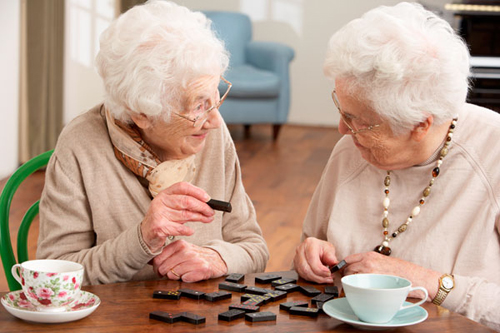 At Hidden Springs Senior Living, the full-time Activities Director will keep you stimulated physically, mentally, socially, emotionally and spiritually with a variety of activities.
Hidden Springs Senior Living will provide safe and comfortable transportation in a handicapped accessible van and bus.
For the resident who enjoys attending religious programs, Hidden Springs Senior Living offers non-denominational services throughout the week including Sunday morning in the Chapel. Additionally, several local churches from Front Royal and Luray provide an opportunity for fellowship and Bible study.
Download Activity Calendar: