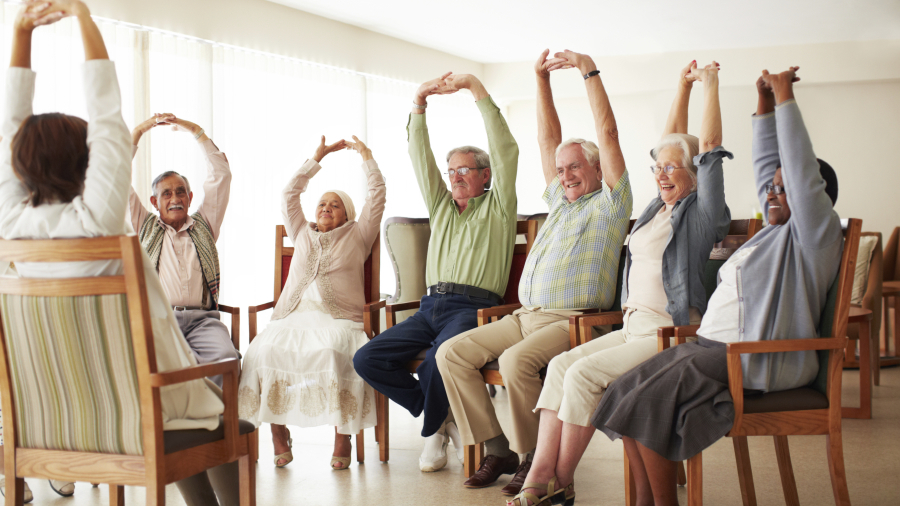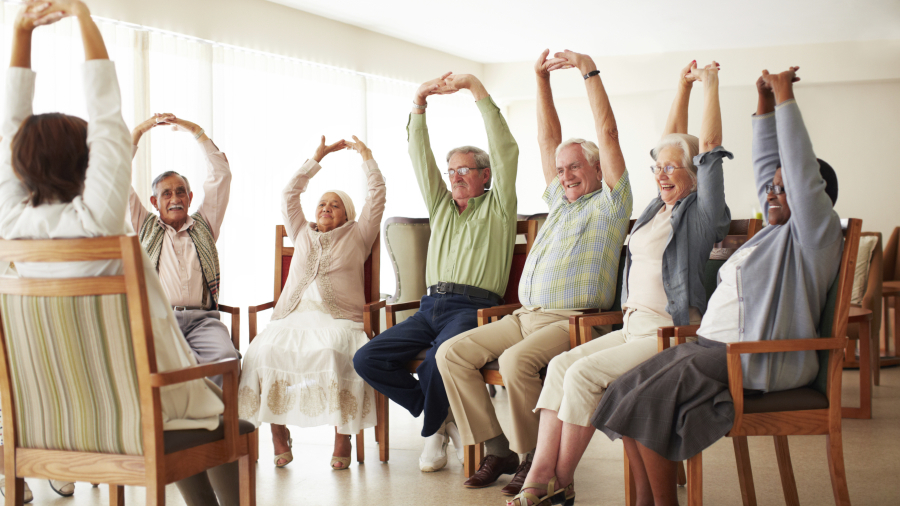 At Hidden Springs Senior Living, the full-time Activities Director will keep you stimulated physically, intellectually, and socially through activities designed with you in mind.
Your days will be filled with gardening, themed parties,picnics, pet therapy, music, crafts, mental aerobics, bingo and more. Residents can look forward to an afternoon streaming films in the Theater or join the workout group in the Gym. Men can enjoy outings to restaurants, luncheons with other veterans, ball games and visiting points of interests around the region. The "Spring Chicks", the Hidden Springs Senior Living Red Hat Society, enjoys parties and getting together here and there.
For day trips you can plan on visits to Andy Guest Shenandoah River State Park, the Skyline Drive, shopping, museums in Front Royal and Luray, The Museum of the Shenandoah Valley in Winchester, Shenandoah University Summer Music Theater in Winchester, Samuel's Public Library in Front Royal, bowling at Royal Lanes in Front Royal, restaurants plus local church senior luncheons.
Hidden Springs Senior Living will provide safe and comfortable transportation in a handicapped accessible van and bus.
For the resident who enjoys attending church, Hidden Springs Senior Living offers a non-denominational service every Sunday morning in the Chapel. Throughout the month, several local churches from Front Royal and Luray provide an opportunity for fellowship and Bible study. Additionally, streaming of religious programs will take place throughout the week in the Chapel.
Download Activity Calendar: